We are Empire Realty, Guam's top Real Estate company specializing in Residential & Commercial Sales, Rentals, Vacant Land, Investment, Property Management, and Relocation services.
---
Why Empire Realty?
We listen
We build relationships
We work as your partner (team driven)
We are very informative (getting you all the info and data you need)
Amazing follow up- we are here even after the transaction has closed
Our Services
Empire Realty offers a complete portfolio of Real Estate Services, including sales and leasing of residential and commercial property, investment property, vacant land, property management, and PCS (relocation services). We are facilitators connecting people with places to call home.
Our Purpose
Our purpose is to empower people by making real estate transactions simple, efficient, and stress free. Whether you're just beginning your property journey or have had years of experience, Empire Realty is the number one place for people to come together to explore and share their passion for Guam Real Estate.
Our Team
We are a dedicated team of truly passionate, professionals who understand our clients' needs and wants. When making property decisions that impact your family now and, in the future, you need a partner that you can trust. We understand that your home is an important part of your life, it houses your family, it's where memories are made and it provides for your future.
---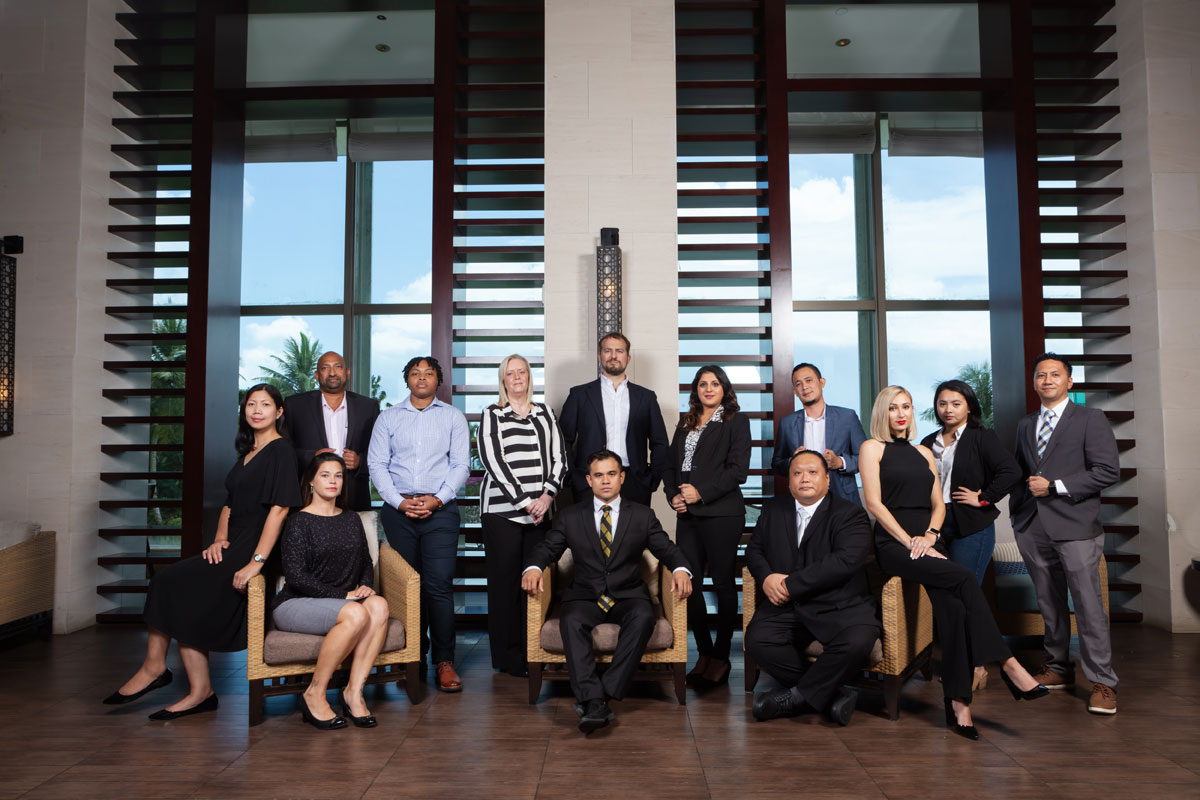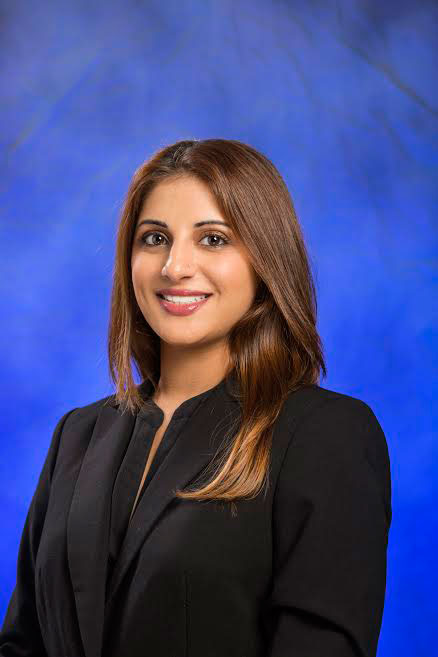 Principal Broker
Shivrani Daryanani has a passion for providing the best Real Estate experience for her clients. Already an experienced REALTOR®, Shivrani, or "Rani," as her friends and clients know her, became a Principal Broker when she founded Empire Realty in July 2018.
Rani pairs an entrepreneurial spirit with hard-earned expertise that drives her brokerage. After graduating from high school at the Academy of Our Lady of Guam, she moved to Portland, Oregon where she graduated with a degree in Business Communications from the University of Portland. She went on to a career in banking that included business and personal banking, mortgage, and branch management. After returning home to Guam, she opened and operated a gym, and then she found her calling in the world of real estate.
Rani matches personal touch with expertise. Over 80% of her business is from personal referrals from satisfied clients. This comes from getting to know her clients, hearing and listening to what they want and need, and bringing all of her experience and knowledge to bear on every deal. Whether analyzing the market on Guam or engaging in negotiations, whether pricing a home or writing sound contracts, Rani works with her clients from start to finish. It is her hope that her business philosophy of personal connection with clients and persistent guidance through the processes of buying, selling, and renting, will be the trademark and foundation of every deal that goes through Empire Realty.
When Rani isn't showing houses, building her website, or lending a helping hand to her Realtors, she enjoys spending time with her husband, Raj, and her son, Vinay. A true daughter of Guam, she loves the beach, barbeques, sports, and being outdoors. Just make sure she's on your team if she joins you for a game of volleyball!